We're calling it, it's officially Spring! The start of the year has flown by for the PREreview team but we are looking forward to some sunshine and implementing some exciting new developments to make our platform and community more welcoming and accessible than ever. Carry on reading to find out how you can get involved!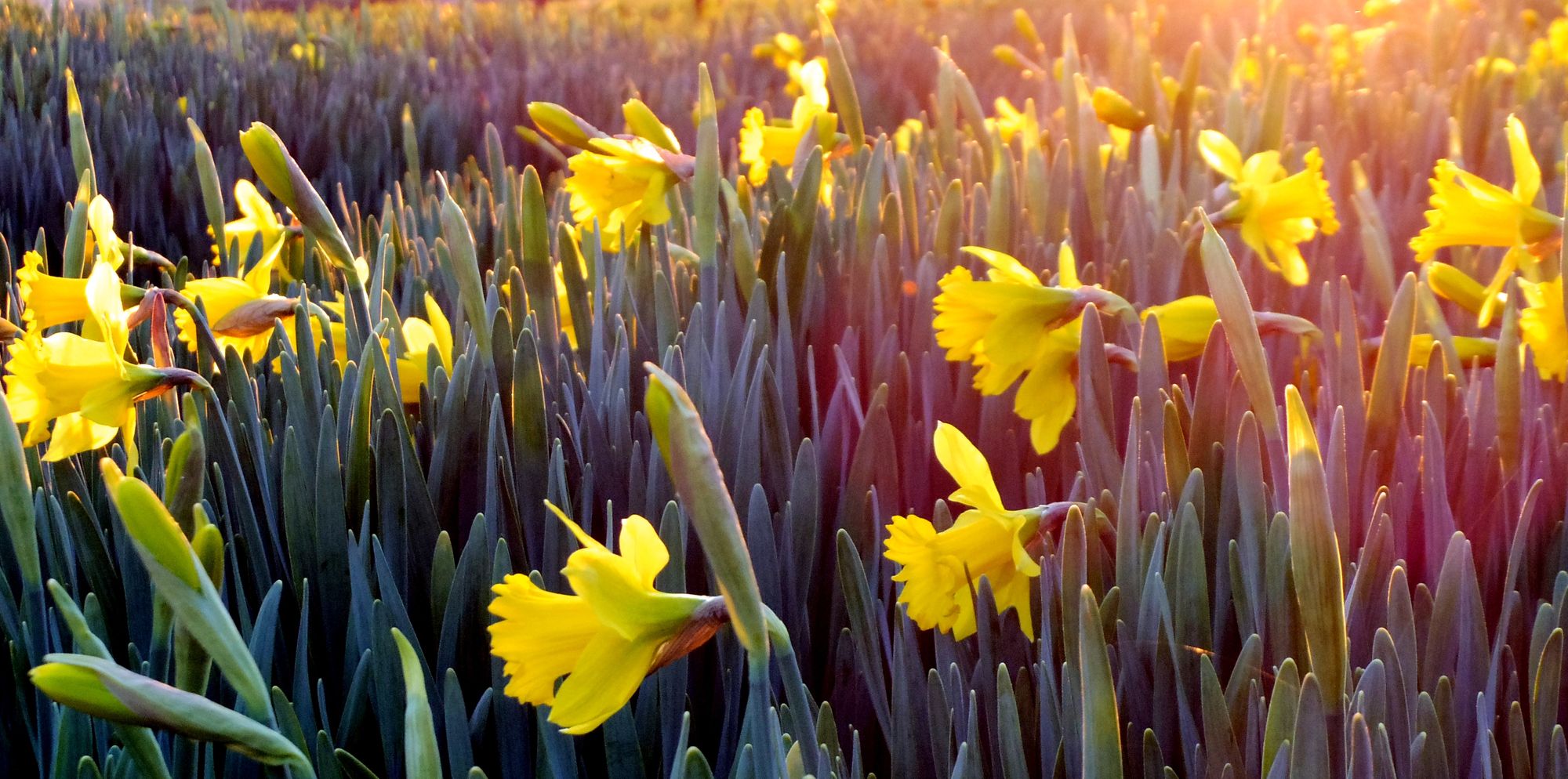 April User Research Design Sprints
Join us in April for community design sprints dedicated to improving our Rapid PREreview feature. While we paused this feature for now, we are excited to bring back a new and improved version later in 2023.
Rapid PREreviews allow reviewers to offer constructive feedback to preprint authors even if they don't have the time to draft a Full PREreview. A Rapid PREreview asks a series of yes/no or scale-based questions, like, "Is this work reproducible?", or, "On a scale of 1-10, how reproducible is this work?" Rapid PREreviews also help people understand at-a-glance which areas of a preprint need the most help and which work best, while including perspectives from diverse reviewers.
We would love to have your help in reimagining Rapid PREreviews during these participatory workshops! Join us for one of our community design sprints by clicking its link below to register. We will offer $ 100 USD honoraria to workshop participants in appreciation for their contributions. Each sprint is limited to 20 participants.
May community calls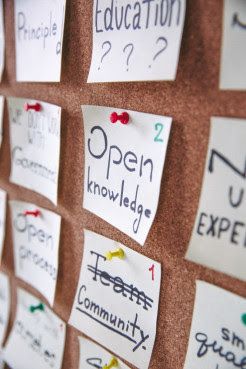 Following our community design sprints in April, we'll return for another round of community calls in May. These 1-hour calls will focus on sharing the feedback we got from our design sprints and the work we've done on Rapid PREreviews as a result. If you're interested in checking in with the PREreview.org team and learning more about the upcoming re-release of Rapid PREreviews, register for one of the informational calls listed below.
You can also give feedback on our new and improved Rapid PREreview plans by registering for a 1:1 user research interview. The interviews are 30 minutes in duration and we offer $30 USD honoraria to interviewees in appreciation of their contributions. Click the link below to make an appointment for a PREreview user research interview.
Open Peer Reviewers in Africa: A Train-of-Trainer Program pilot recap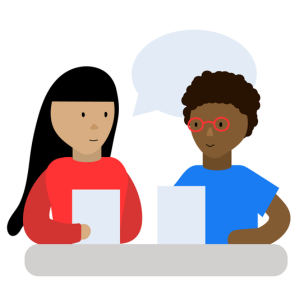 Over the past 18 months, AfricArXiv, Eider Africa, eLife, PREreview, and Training Centre in Communication Africa have collaborated to develop a peer-review training workshop called Open Peer Reviewers in Africa, tailored to the region-specific context of African researchers.
Together we co-created and openly shared tools and strategies for scholarly literature evaluation, and trained the first cohort of 11 African researchers. In the linked below blog post we summarize the fruits of this collaboration and highlight the profile and work of the 6 trainees who have gone on to be trainers themselves.
Join our free, online, community Open Peer Review workshop!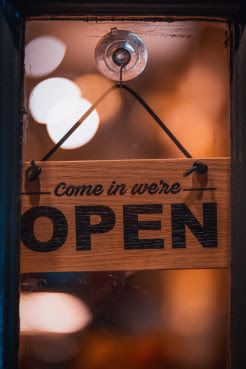 In May, we are running the first of our free Open Peer Reviewers workshops! Sessions are limited to 30 participants, register your space via one of the links below.
The Open Reviewers Workshop is designed to train researchers across career levels and areas of expertise in how to engage in manuscript peer review, centering around issues of equity, diversity, and inclusion. This 2-hour long free workshop will cover how the PREreview platform works to support you in reviewing preprints, how bias shows up in scientific peer review, and how to recognize and address it, alongside strategies to provide clear, constructive, and actionable feedback to manuscripts.
You can always contact us to discuss organizing a tailored Open Peer Reviewers workshop for your institution or journal, we would be happy to discuss what we can offer.
Interested in supporting us?
PREreview is a sponsored project of Code for Science & Society. Code for Science and Society is a registered US 501(c)(3) nonprofit. Donations are tax-deductible to the extent allowed by law in the US. Tax ID 81-3791683
Stay connected
You can follow us on Mastodon, Twitter, and LinkedIn, and keep up with all the latest news by subscribing to our newsletter.
About the author
Vanessa Fairhurst is Community Manager at PREreview. She is based in Oxford, UK, and outside of campaigning for more equity in scholarly peer review, you can find her reading fantasy fiction, playing board games, and going for long walks by the river.