Welcome to another exciting edition of the PREreview newsletter! Somehow we are already over half way through 2023 - the year is flying by but it's also a good opportunity to reflect on what we have achieved so far this year and what exciting things we have planned next. Read on to find out more.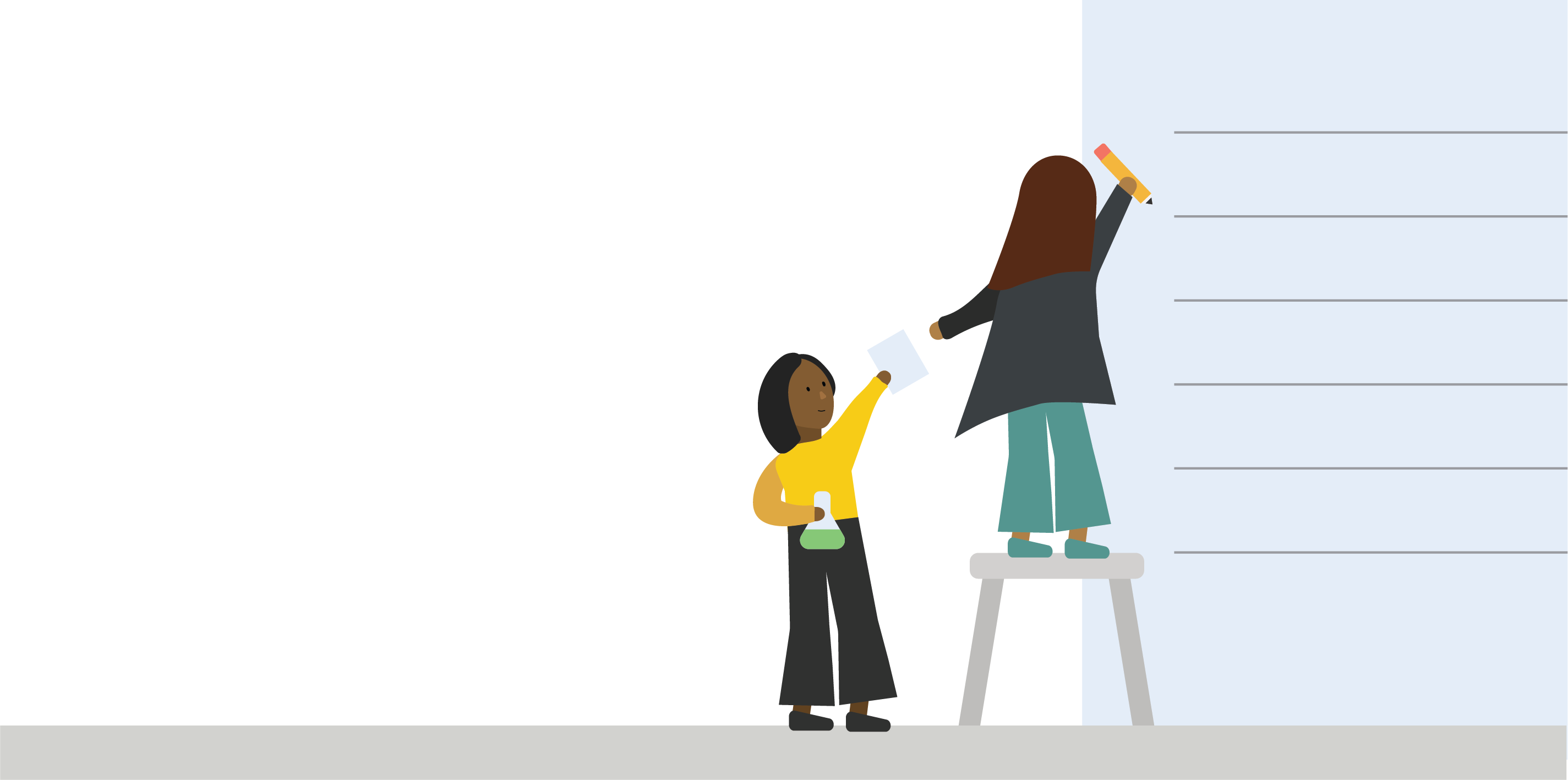 Check Out Our Brand New Design at PREreview.org!
For the past several months at PREreview, we've been collaborating with community members and design experts to refresh our homepage and make it easier than ever for all researchers to publish preprint reviews on PREreview.org. Through a combination of collaborative sketching, design sprints, and user research interviews, we honed in on the most impactful work we could tackle to make PRErevew.org better organized and more helpful than ever before for anyone authoring open peer preprint reviews online. While we have several other changes in the works, we're ready to release our new homepage to support you in sharing timely, constructive feedback with preprint authors around the world.
---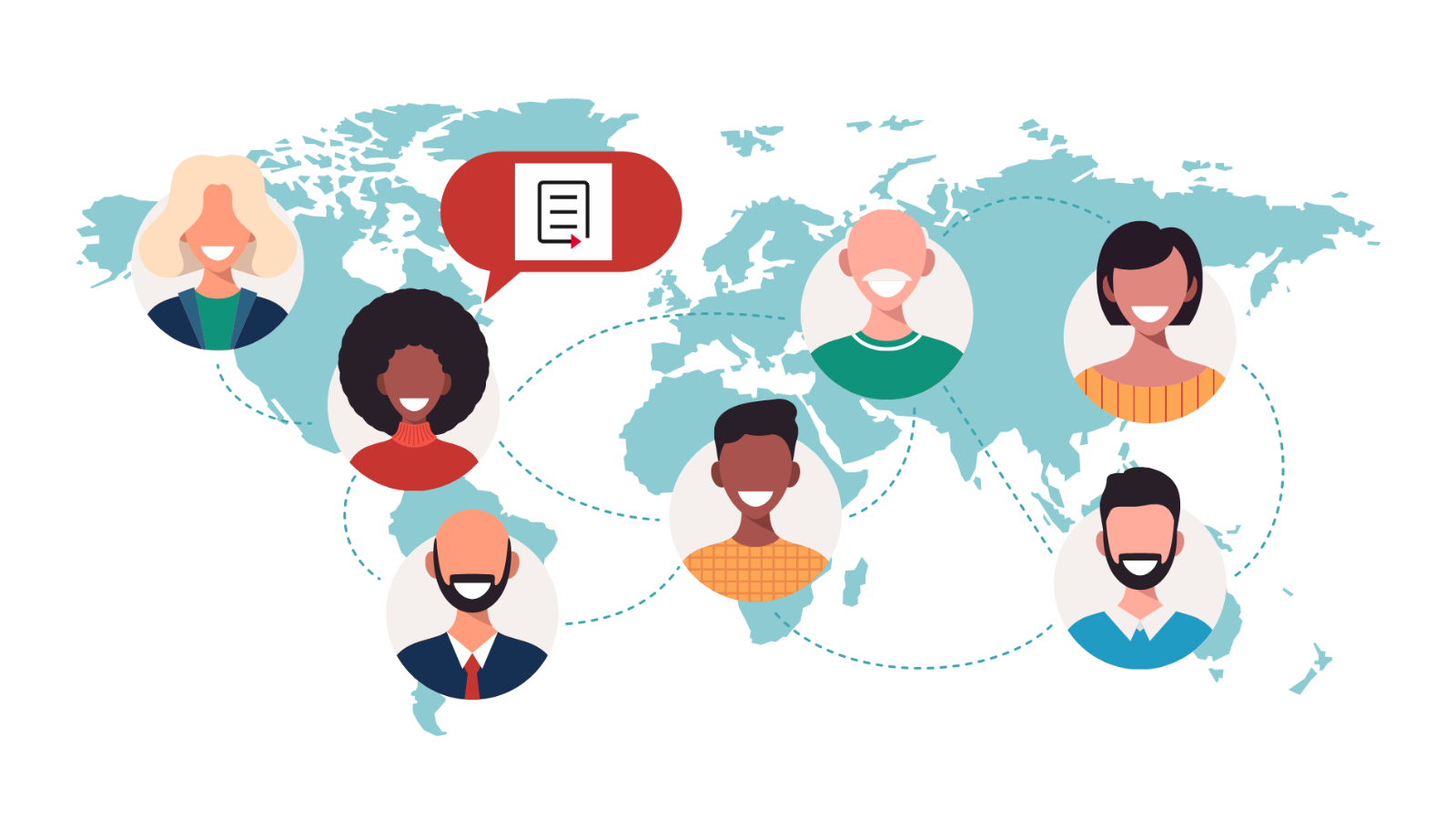 Join the community!
We are delighted to announce the launch of our new PREreview Slack community—a dedicated space to connect with like-minded peers and participate in brave conversations that challenge the status quo around all things peer review.
This place is for you if:
You're looking to learn more and get involved in open, preprint peer review
You're an author looking for feedback on your preprint
You're looking to get involved in journal clubs, training in conducting peer review, and other related events and opportunities
You want to connect with a broad community of reviewers across geographies, disciplines, and career levels
Read more about it on our blog and sign up to join via the link below.
---

Product news
It's been a busy couple of months on the product side of PREreview! In June, we hosted community design sprints focused on overhauling our Profile and Clubs features on the website. We're continuing to develop prototypes of those with input from community members and a few peer organizations.
We also sent out our new Rapid PREreview questions for testing and have been analyzing all the great feedback we got from community members like you. We'll be sharing a brand new Rapid PREreview workflow for everyone to test soon on PREreview.org.
As we near the start of the next academic year, we'll begin work on new ways to discover content on PREreview.org, as well. Check back in August for more information about our next round of community design sprints focused on improving our search experience.
In the meantime, please feel warmly welcomed to share your feedback about PREreview.org with us by signing up for a 1:1 user research interview. Wherever possible, we offer $30 USD honoraria to interviewees in appreciation of their contributions. Click the button below to make an appointment with product manager Chad Sansing or email him to arrange a time.
---

PREreview and CRNEUR launch a collaborative and community-based review pilot
We are thrilled to announce a new collaboration between PREreview and Current Research in Neurobiology (CRNEUR)—a gold open access journal that publishes original research in neuroscience.
Over the course of the next few months we are hosting 5 events, each focused on one research manuscript currently under review at the journal that is also published as a preprint. Two members of the PREreview team guide a collaborative discussion aimed at providing constructive feedback to the manuscript in question.
Read the published review from our first pilot back in May and read more about the pilot on our blog.
Our third event in the series will take place on July 28th at 15:00 UTC (check your local time here).
We welcome participants across all levels of experience and only ask that you read the preprint in advance and come prepared to share your thoughts. Register to participate below.
---
Recent events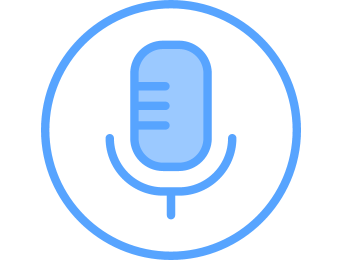 This is where we've been over the last couple of months:
31 May - 12 June, White House Office of Science and Technology Policy (OSTP) - The Possibilities of Open Science: White House Listening Sessions with Early Career Researcher Communities, online - readout
15 June - PREreview – SciELO 25 Years Seminar - Open Peer Review: national and international state of the art, online (English/Spanish) - slides & recording
---
Interested in supporting us?
Society is a registered US 501(c)(3) nonprofit. Donations are tax-deductible to the extent allowed by law in the US. Tax ID 81-3791683
---
Stay connected
You can follow us on Mastodon, Twitter, and LinkedIn, and keep up with all the latest news by subscribing to our newsletter.