Welcome to the November edition of the PREreview newsletter and the last one of the year!
We'll be convening one more series of PREreview community design sprints before the end of 2023 to help us gather your feedback on all of our work so far and to imagine new directions for PREreview.org in 2024. Read on to find out more along with details of what else we have been up to and what else we have planned!

Join us for a year-in-review community design sprint!
Join us for a special year-in-review design sprint!
As usual, we'll offer 2 calls to better include everyone we can and we'll offer each participant a $100 USD honorarium in appreciation of their time and insights. These calls are highly participatory, so please join in the conversation to ensure you receive your honorarium for participating. Please also be sure to sign up for just one call to ensure that others also have the opportunity to attend and contribute their feedback.
Click on either call to register.
If you'd like to participate in either call, please do the following ahead of time and make note of your experiences with each part of PREreview.org:
Set up your profile by clicking on the "My details" tab at the top of PREreview.org.
Review a preprint using our Structured, Templated, or Free Form PREreview workflow.
Learn about PREreview Clubs and, if you're interested, consider starting a new club.
Explore the rest of PREreview.org and keep track of what seems easy to find and what seems difficult to find as you go.
We'll use our sprint time to share feedback, identify persistent pain points on the site, and imagine ways to address them and improve PREreview.org in 2024.
We're excited to join you for our last sprints of the year! Thank you for all your help and contributions to open research around the world.
Introducing the Open Grant Reviewers video series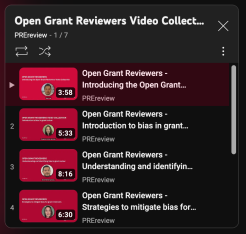 At PREreview we collaborated with the Open Research Funders Group (ORFG) and the Health Research Alliance (HRA), to work on a workshop series as part of The Open & Equitable Model Funding Program.
We developed and ran two interactive training sessions for grant reviewers with a focus on exploring and addressing bias in the grant review process. With feedback from participants and in efforts to remove barriers to wider participation, the training materials have now been adapted into a short video series ensuring reviewers can access the content whenever convenient, in a bitesize, digestible format.
You can find the video series on the PREreview Youtube Channel or you can find the full citable version published on Zenodo under CC-BY 4.0.
We welcome any feedback, comments and/or questions about the resources, just reach out to us at community@prereview.org or contact eunice@orfg.org.
The PREreview team met up in DC!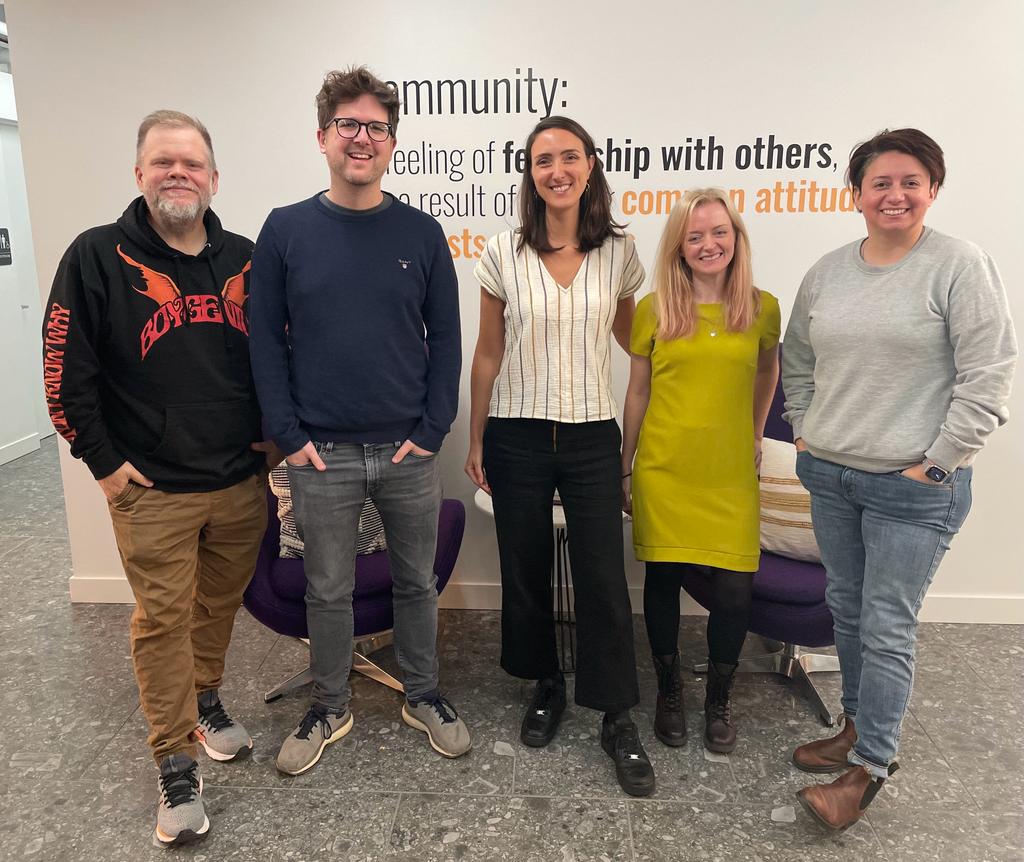 During International Open Access Week the PREreview team had their first in-person meet-up (unfortunately minus Sam Hindle) in Washington, DC.
We celebrated what we have achieved so far, discussed challenges and proposed solutions, and set out our plans for 2024. Stay tuned for news about our new equitable pricing model for our training workshops and a public 2024 roadmap in the near future.
We also welcome any feedback on all our recent changes. Let us know what you think about our recent additions like the PREreview Clubs and our brand new Structured PREreviews in our Slack thread here.
You can also read more about our background and mission in our International Open Access week profile by PREreview Director & Co-Founder Daniela Saderi.
PREreview Champions program - coming soon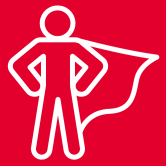 We will be launching our PREreview Champions program in early 2024.
PREreview Champions will be dedicated members of our community who represent PREreview on a global level, helping us to bring more equity and transparency to scholarly peer review by supporting researchers within their own local communities to review preprints in a way that is rewarding to them. We are still scoping out the program but activities may include: helping us to translate resources, co-organizing Open Reviewers training workshops, leading a new PREreview Club, acting as mentors, engaging preprint authors, and/or representing PREreview at events.
We will be opening the application process later this month, however if you wish to express an interest in being a PREreview Champion then please submit your interest via the below link. Any questions, please contact community@prereview.org.
Recent events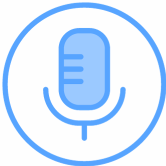 6-7 Sept - Charleston In-Between: Peer Review Challenges and Opportunities - online - conference notes
28 September - Highwire Press webinar 'The Future of Peer Review: Diversification and Decentralization?' - online - recording and slides
17-18 October - Europe PMC/ASAPbio workshop: Supporting interoperability of preprint peer review metadata - in-person in Hinxton, UK - blog post
Upcoming:
8-10 November - Munin Conference on Scholarly Publishing - hybrid, Tromsø, Norway - register
9 Dec - Reviewer Zero - Prefiguring Peer Review workshop - in-person, Princeton, New Jersey, USA
Highlights from the Slack Community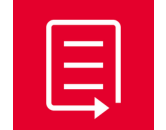 Image Credits: Ylanite Koppens, Puckung, and Uniconlabs
Interested in supporting us?
We are guided by our mission and propelled by our vision for an open, community-driven scholarly communication future where everyone is empowered to contribute to constructive evaluation of research outputs. If you too share these values, help us by supporting our work!
PREreview is a sponsored project of Code for Science & Society. Code for Science and Society is a registered US 501(c)(3) nonprofit. Donations are tax-deductible to the extent allowed by law in the US. Tax ID 81-3791683
Past and present supporters of our work include:

Stay connected
You can follow us on Mastodon, Twitter, BlueSky, Threads and LinkedIn, and keep up with all the latest news by subscribing to our newsletter.